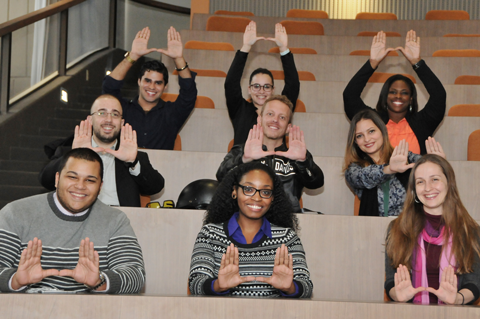 The University embraces our diversity and is committed to inclusion. Learn about our efforts, and meet other 'Canes from around the University who share the same interests as you by joining an Employee Interest Group.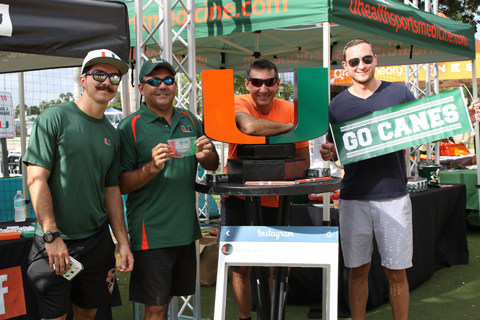 With 16 mens and womens athletic teams, there's always an opportunity to cheer on the 'Canes!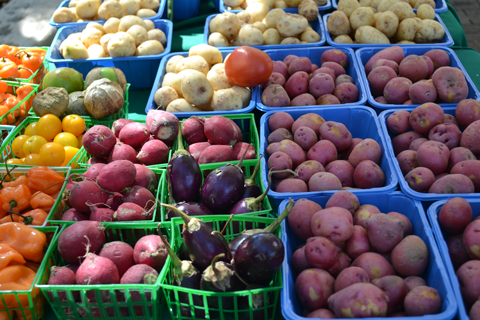 Support our local vendors and fill your senses with the sights and smells of baked goods, artisanal cheeses, and so much more.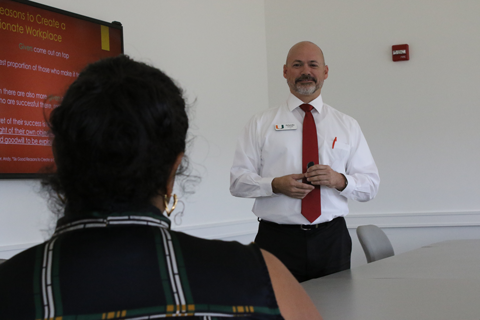 From specialty lectures to free and confidential consultations, the Faculty and Staff Assistance Program is here for you. Learn about their services.