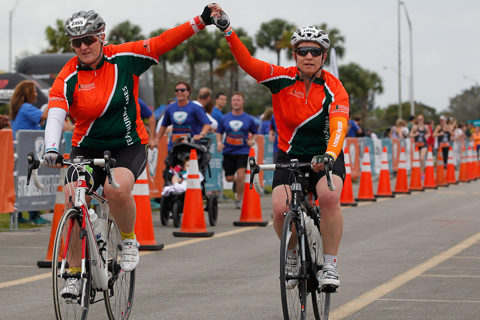 Be a cancer fighter and raise funds towards innovative cancer research at the Sylvester Comprehensive Cancer Center. Register for the Dolphins Cancer Challenge today!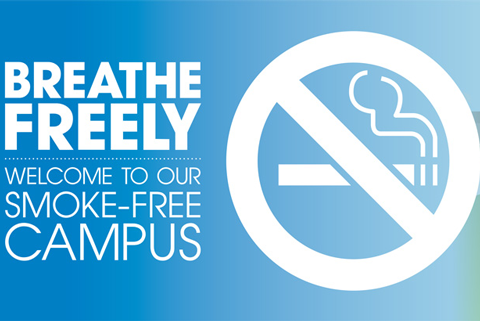 The University of Miami recognizes that quitting tobacco use can be a significant personal challenge - learn about our cessation programs.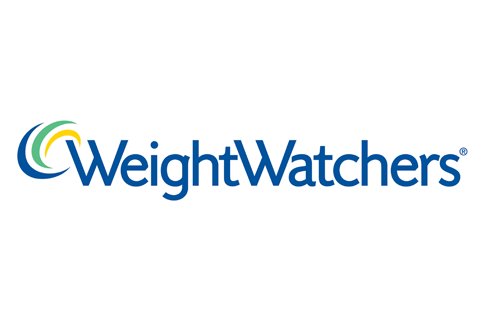 Take charge of your personal health and wellness and join a 12-week session.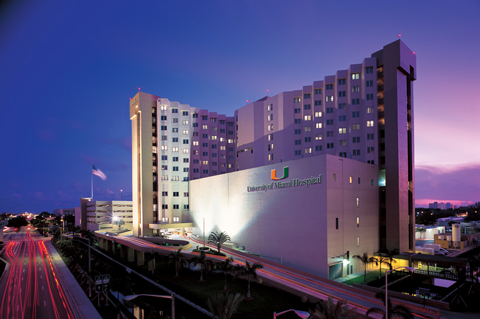 Leading-edge patient care, and a comprehensive network across South Florida featuring more than 1,200 physicians and scientists.